Safeguarding
Coventry Cathedral takes its duty and obligation to protect all extremely seriously. we have adopted the national Church of England's robust procedures and guidelines. You can find out more about the national policies and procedures
here
. If you have any safeguarding concerns or issues on a safeguarding matter then you can find useful contact information
here
.
Social media
Twitter
6 hours ago
A true Cov legend! ⚽️ https://t.co/UiABzLQY5H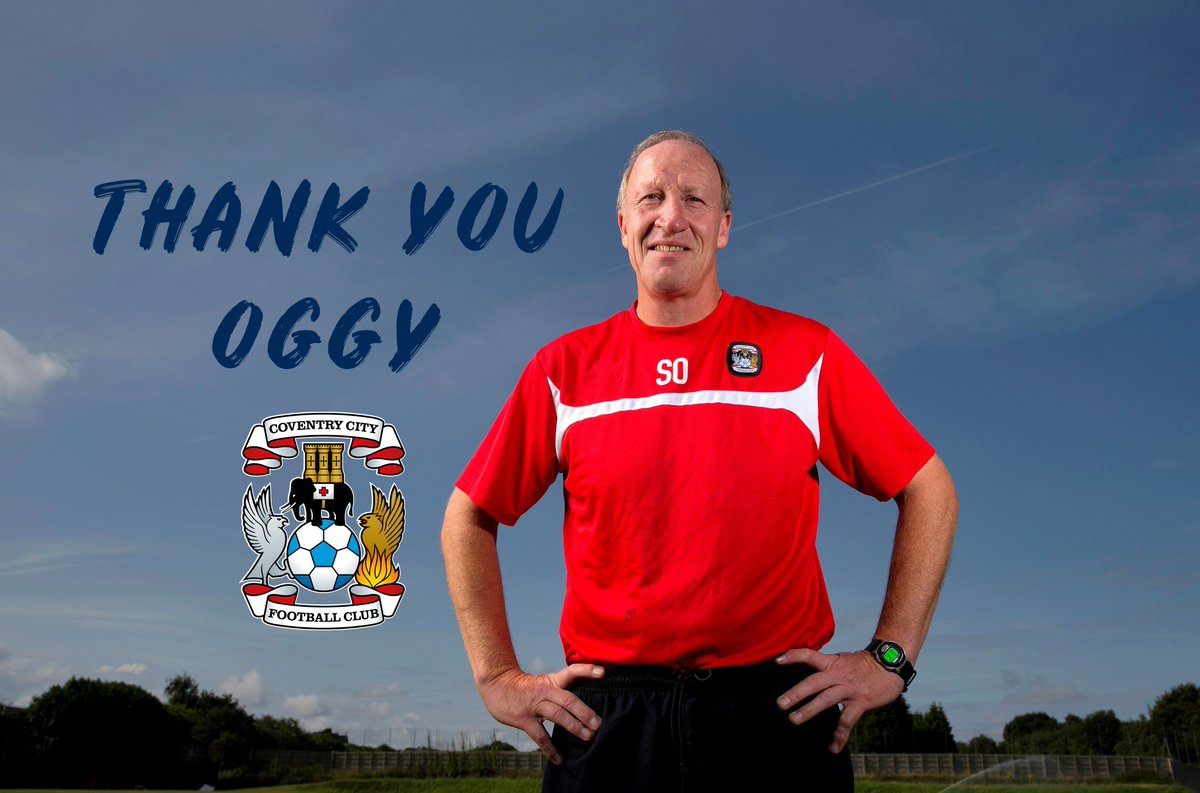 Facebook
A dynamic centre of worship and mission, a place of pilgrimage, liturgical creativity, healing; a focus for reconciliation; education and the arts; a venue for national services and broadcasts; a focal point for the City, Diocese and even for the world.
Coventry Cathedral
2 hours ago
Last Thursday evening saw our Cathedral bell-ringers taking part in a national act of solidarity with Cathédrale Notre-Dame de Paris. At 7pm the bells were rung across the nation with The Ringing World estimating that over 1200 churches took part 🔔
You can see if your local church took part here 👇🏻
https://bb.ringingworld.co.uk/event.php?id=10669
Ringing World BellBoard
Ringing in solidarity on Thursday 18th April 2019 following the fire at Notre-Dame cathedral in Paris on 15th April 2019.